Reception of new visitors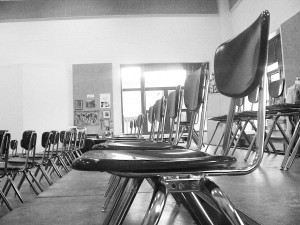 Dit digitale leerplatform kun je beschouwen als een oneindig groot schoolgebouw met ontelbare klassen. De borden zijn geveegd, het allernieuwste lesmateriaal is aangekocht.
Wij doen aan dienstverlening en bieden u dit lege gebouw aan om er les te geven. We helpen om de lessen boeiend te maken en begeleiden uw studenten bij het studeren. Technologische vraagstukken? Ook daar vinden we een oplossing voor.
WHO ARE WE AND WHAT DO WE DO?